TIC - TOURIST INFORMATION CENTRE CERKLJE
Opening hours
Tue - Fri: 8.00 - 16.00
Sat: 9.00 - 12.00
Address
TIC - Tourist Information Center Cerklje
Pr Petrovc
Krvavška 1b
SI-4207 Cerklje
T: 00 386 4 28 15 822
F: 00 386 4 28 15 822
E: info@tourism-cerklje.si
Cerklje also has an active and nicely arranged Tourism-information centre Cerklje (TIC), which was established in 2010. It is in the centre of Cerklje, opposite to the Elementary School of Davorin Jenko, Cerklje, Krvavška cesta 1b, in the renewed Petrovec House.
It is intended for tourists and other visitors as well as all citizens of Cerklje.
At the tourist information centre you will find all the necessary information about accommodation, catering, culture, sports and tourism in Cerklje. At the centre, there are various free catalogs, intended for guests for an active experience of free time and introduction to cultural heritage both in Cerklje and its surroundings.
Tourism represents a basic direction in the development plan of the municipality with the aim to design our destination even for the most demanding guest.

In order to satisfy even a demanding guest we offer diverse catering and accommodation in our town and surroundings. Also there is unspoiled nature, preserved cultural heritage, numerous hiking paths and biking trails, winter sports, horse-back riding and parachuting. The opening of the Family Adrenaline park Krvavec and traditional cultural and sports events are additionally making our tourism offer more diverse and with it our image.
The tourist information centre also cares for the development and promotion of tourism, organisation of events and workshops and has a mission of connecting tourist workers.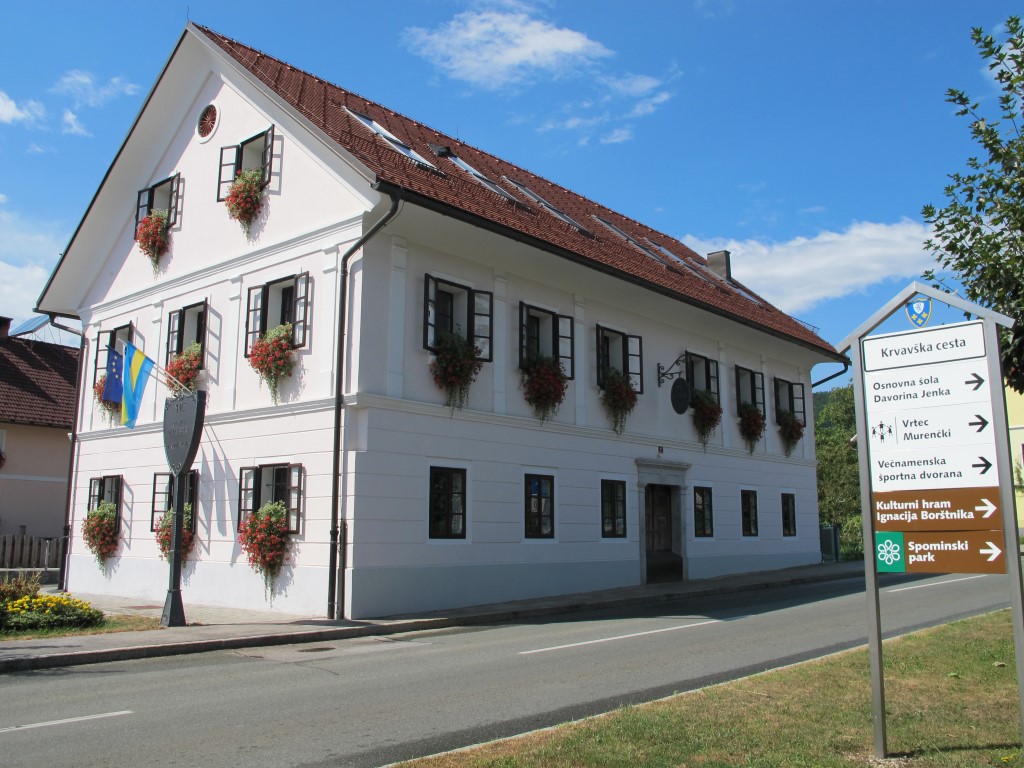 Petrovc house - Building of TIC Cerklje